Spärkel Bottle 2-Pack
Always have bubbles ready!
Regular price
Sale price
$37.99 USD
Unit price
per
Sale
Sold out
product details

For use with Spärkel Systems. Each bottle is 750ml / 25.4 fl oz.

Made of high quality BPA-free plastic for a durable and reuseable bottle that lasts.
important info

Never use essential oils in your Spärkel Bottle. Essential oils damage plastic materials and cause a safety risk when used in Spärkel Bottle.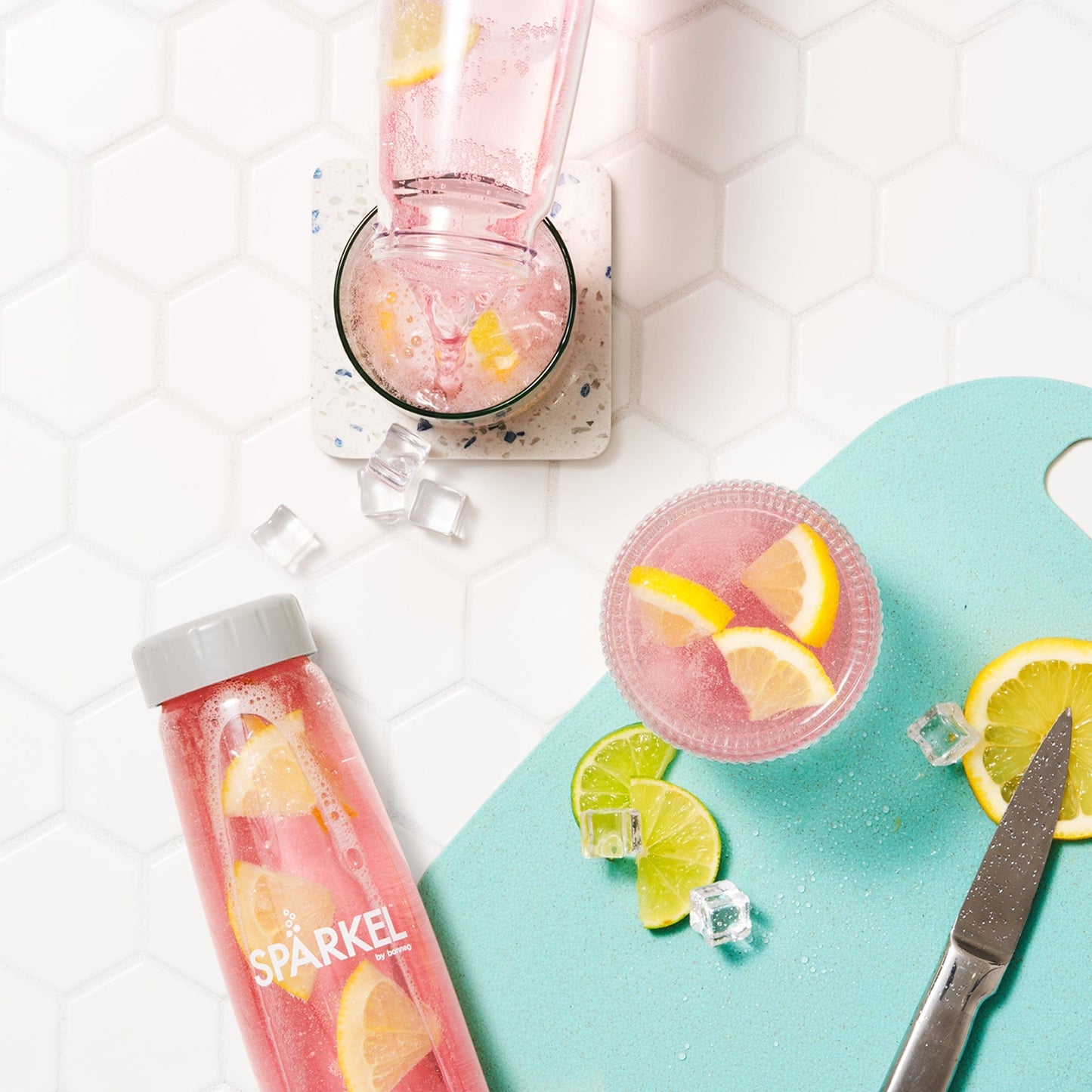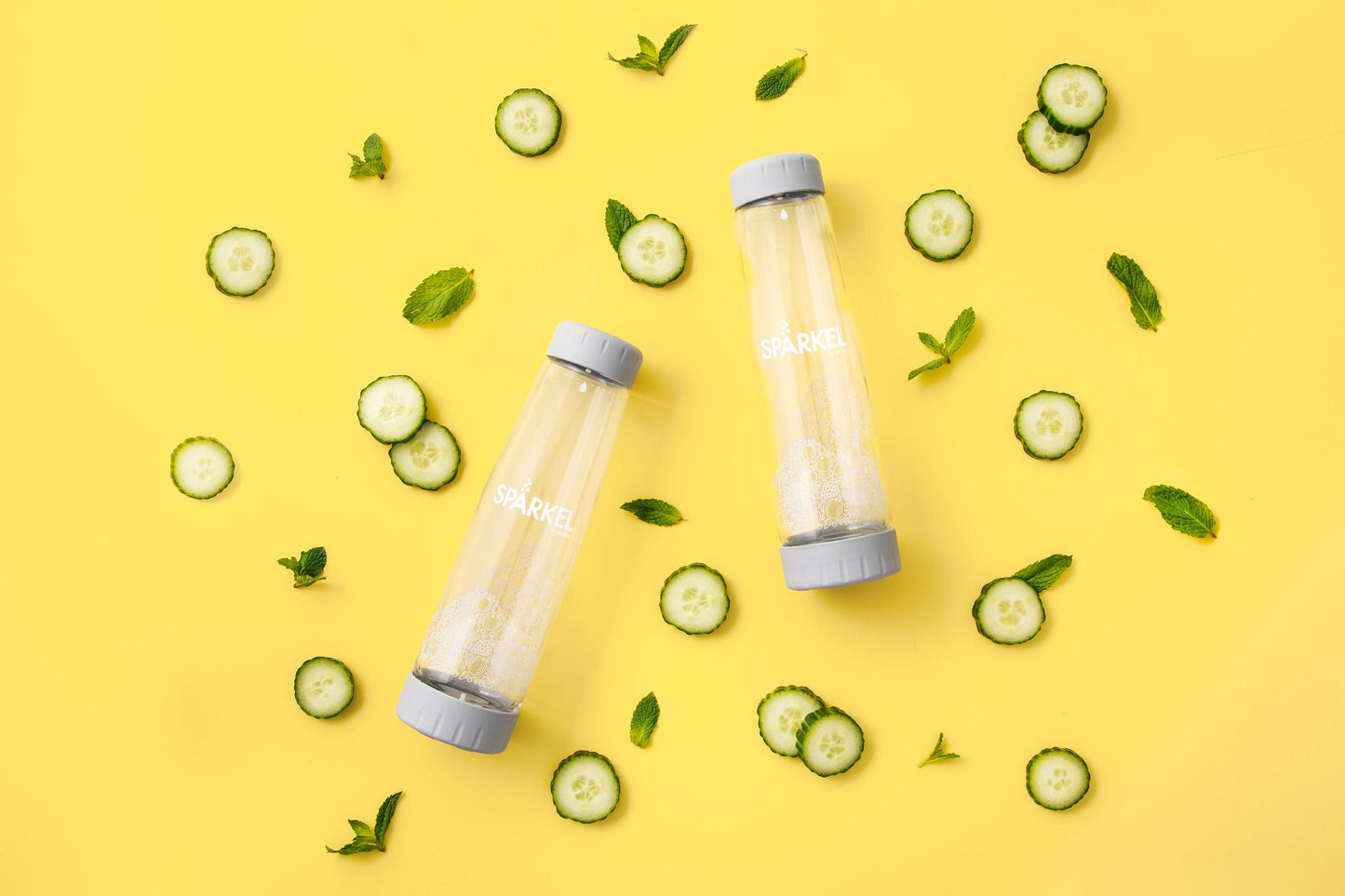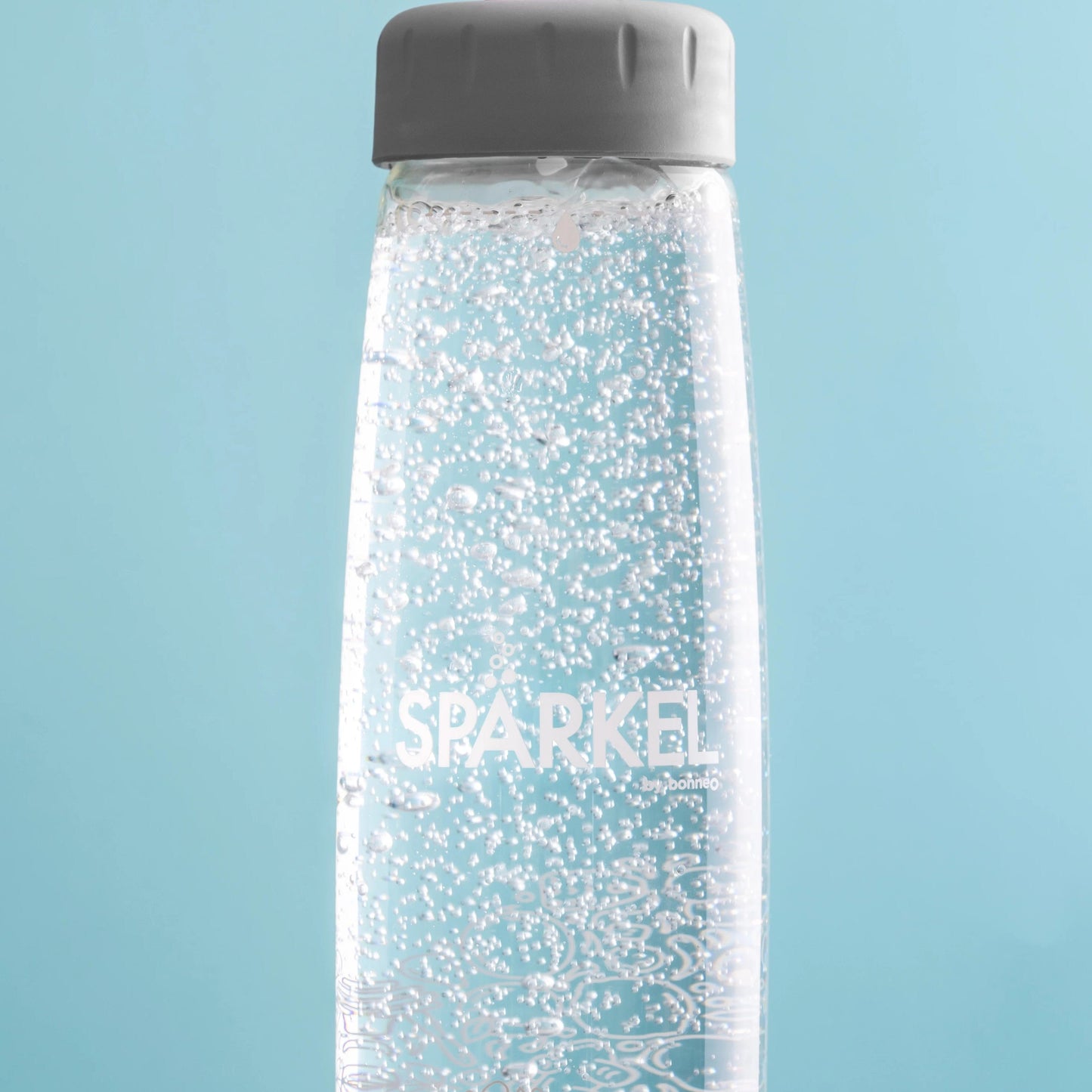 free shipping

save 1000s of bottles

BPA-free

dishwasher safe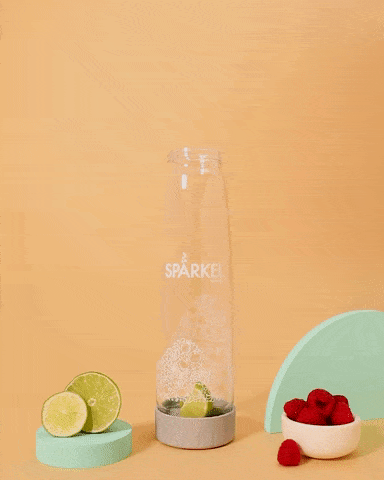 enjoy the taste of real ingredients
Spärkel Bottles are designed to carbonate drinks with the ingredients included. Whether you choose fresh fruit, juice, tea or wine, just add your favorite flavors directy to the bottle and let Spärkel do the work for you!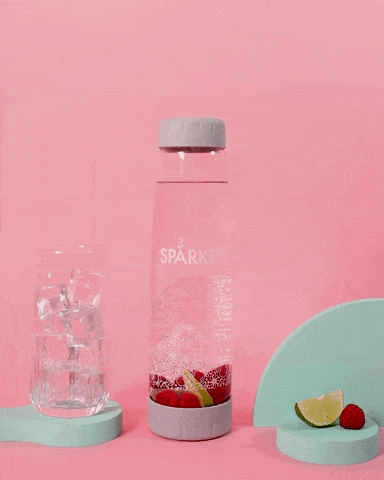 bubbly until you're ready
You can sprtiz and sip your bubbly creations right away or skip the spritz and save the fizz for later! Store your unopened Spärkel Bottles in the fridge for up to a week without losing carbonation to help keep you and your family hydrated throughout the week.
save thousands of bottles & cans from the landfill
1 million plastic bottles are bought around the world every minute. Spärkel's durable and reusable bottle will save thousands of single-use plastic bottles and can from ending up in a landfill each year.
faq
what can I put in the bottle?

You can put almost anything in your Sparkel Bottle: fruit, herbs, juice, tea, wine. Just avoid fattty or oily liquids (i.e. dairy products). They will bubble up will carbonating and could make a mess.
are there glass bottles available?

Unfortunately, the risk of glass shattering during and after the carbonation process would require significant shielding for safety reasons and introduces an injury risk that we can't accept. Our bottles are made out of a plastic material named Tritan. It has a similar look and feel to glass, is dishwasher safe and BPA-free!
how do I clean my bottles?

Spärkel bottles are dishwasher safe. The top and bottom bottle caps are removable for easy cleaning. We recommend placing the bottle caps on the top dishwasher rack and the bottle in the lower dishwasher rack. Be sure not to place the bottle near or on the dishwasher's heating element.